Case Study #28 - Online Homeschool Learning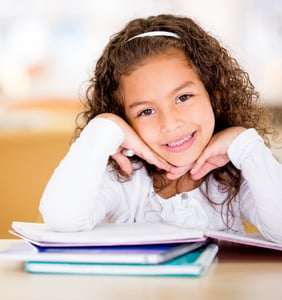 Bella Murphy is a 2nd grade student, who started tutoring when she was part way through 1st grade. She is a student with iLead Hybrid Charter School, and her family initially decided to look into tutoring when she began struggling with phonics. In addition to foundational support, her family also felt she would benefit from homework help. Her parents knew that she needed more support than they were able to provide at the time, and decided that tutoring could be the solution.
Plan of Action:
When Bella began lessons, her tutor primarily worked with her on phonics, as well as general reading and writing homework. She specifically struggled differentiating between long and short vowel sounds. But she picked up on the concepts very quickly once her tutor began walking her through everything one on one. Once she was more comfortable with phonics, her tutor began working with Bella on math. This primarily involved homework help, and making sure she fully understood concepts like addition, subtraction, and telling time.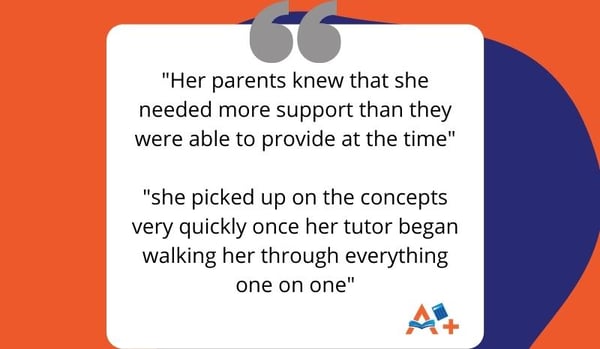 Results:
Bella quickly proved herself to be a very fast learner, both with phonics and math. Thanks to all her hard work, she was soon able to move on to subjects like Social Studies. This was largely possible due to the strong foundation she had established in her other classes.

Outlook:
Bella eventually put a hold on tutoring over the summer, but plans on resuming in the new school year. Her tutor and her family were extremely proud of the hard work that Bella put in during 2nd grade, and have every expectation that she will continue to succeed in 3rd and 4th grade as well!